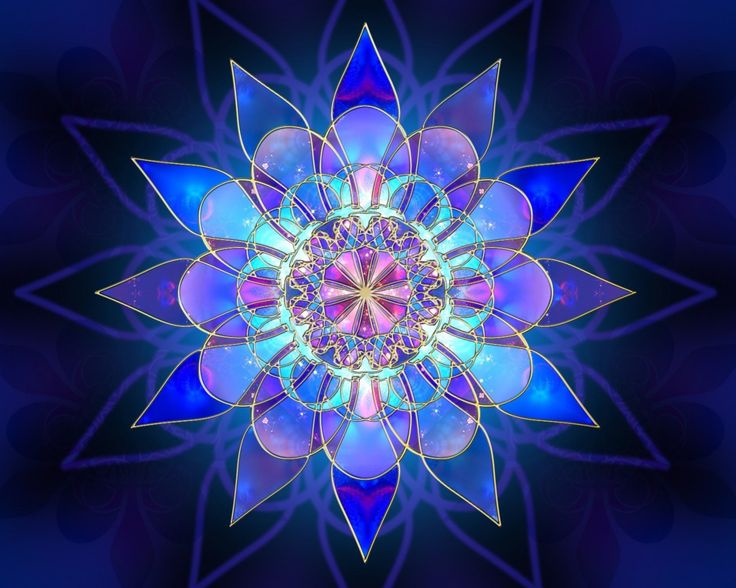 Most people today don't know that they can develop physic powers and they tend to ignore their intuition. Few of them can actually understand that they can perfect their psychic abilities if they want to, by paying more attention to their sixth sense. With a little more than inner peace and meditation, they can keep their spiritual skills strong. The following are some of the steps that people can apply in their lives, if they wish to improve their psychic abilities.
Create a Positive Attitude
People have to focus more on what make them feel happy and try to listen to their inner voice. This means that they have to find more time for themselves in finding out what can give them more joy or they can even find a hobby. It's all about what makes them feel happy in their lives. Otherwise negativity and stress won't let them focus to the supernatural and develop their spiritual powers. It is very important to let go of all the stress and bad vibes, in order to be able to move into a deeper state of consciousness.
Improve their Psychometry skills
They can actually do this by finding objects that will connect them with their past. For example, they can touch certain objects and concentrate on them until they can start feeling the history of the items. But in order to do this, they don't have to force or put any kind of pressure on themselves, in order to get some kind of vibes. They just have to touch the objects and feel their way through this exercise. But they have to keep also in mind that this is not bound to happen always.
Expand their Imagination
This is very important psychic ability, that can give the people the power of imagining places they want to visit, without actually being there physically. In fact, they can imagine whatever they like; for instance, it can be a place or a store in their neighbourhood. Before they go to sleep, they can view in their minds these places and take good notes. For example, they can picture people, colours or objects and they can take a note of which ones match, when they actually go to this place and see around.
Strengthen Telepathy
They can learn how to be able to read others' thoughts in complete silence. Even though this exercise can seem difficult at the beginning, they can start by guessing what other people are thinking whenever possible. They have to do this exercise daily, but without any help; they just have to guess. But they don't have to be discouraged, because telepathy needs deep concentration in order to start developing and it may take years, but it becomes easier and more reliable with practice and time.
Keep on practising
People need to practice on a regular basis, in order to be able to develop -little by little- the psychic powers they want. Even if sometimes they feel they think they tried everything with little or no success, they have to keep working. Moreover, they need to remember that practising is a very important 'tool' for them, which will eventually give them the possibility to perfect their psychic skills. Above all, they need to believe that they will achieve their goal. After all, psychic abilities are given to those who deserve them.